Property Insurance
Trusted Insurance Services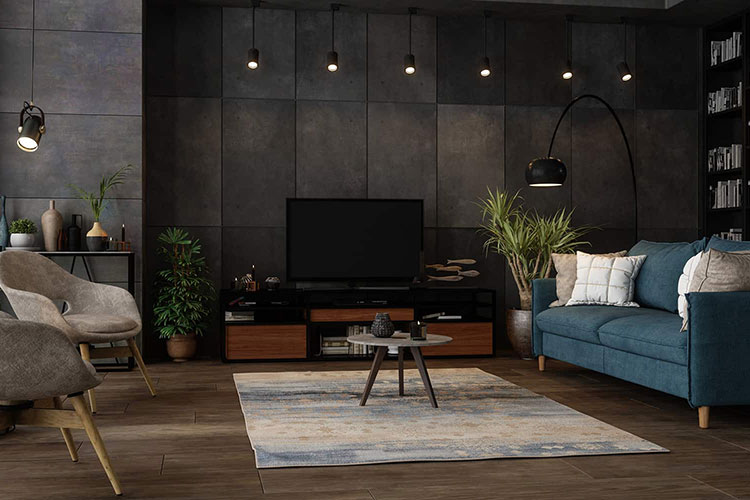 Property insurance coverage that we help you customize to fit your lifestyle. No headaches, no hassles ... just amazing service!
We want to ensure your property insurance is working for your home, personal property, personal liability, loss of use and medical payments to others. If you still have questions, drop us a call or email and we'll answer them!
Call or email us today to get your questions answered.

Rated 5 Stars by Our Clients!
Goodbye Headaches.
Hello Quick Approval.
Save Time, Zero Hassle, Competitive Market Rates.