About Us
Trusted Insurance Services
Noble Comprehensive Insurance
A Division of Noble Wealth Managment
Our goal is to provide clients with extraordinary service and the most affordable rates without ever compromising on the requested coverage.
We quote and represent all major insurance providers that we work with offering the highest degree of professionalism & dedication.
We're here with you every step of the way to ensure you have the right coverage! Give us a call today to get started.
We Specialize in...
Property Insurance
Health Insurance
Automobile Insurance
Casualty Insurance
Long-Term Care Insurance
Life Insurance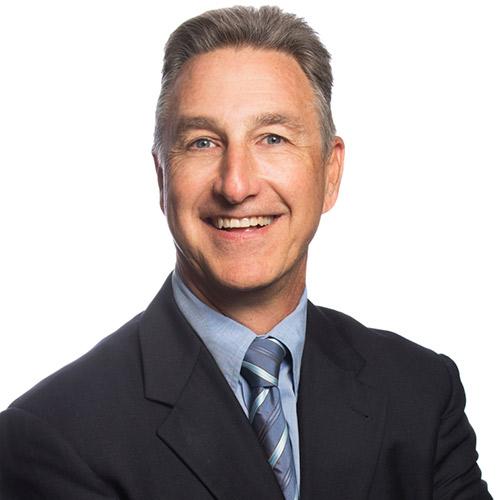 Alan J. Schryer
Insurance Agent - Insurance #OB90919