Life Insurance
Trusted Insurance Services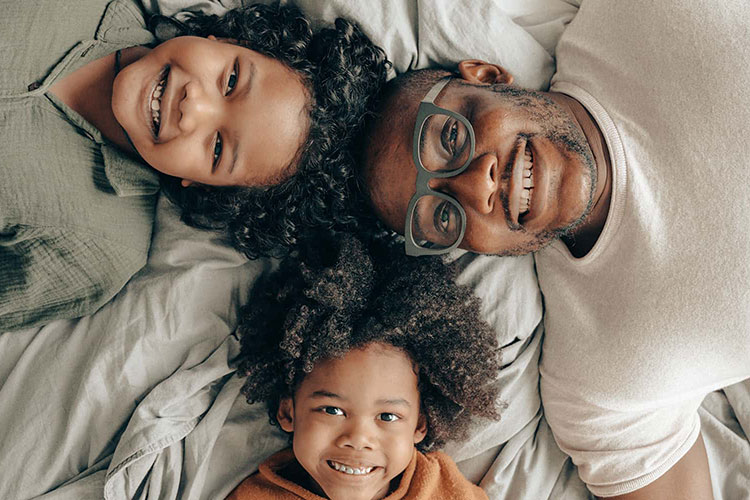 No one wants to think about the possibility of their health declining in the future or one day needing extra medical care.
Long-term care can get expensive. Having to pay out of pocket for increased medical costs after retirement can be extremely stressful, especially if you haven't planned for it in advance.
We help you find the best Long-Term Care Insurance. Take charge of your financial future by letting us find you the best quote for your long term care insurance options.
Call or email us today to get your questions answered.

Rated 5 Stars by Our Clients!
Goodbye Headaches.
Hello Quick Approval.
Save Time, Zero Hassle, Competitive Market Rates.